Artfully Made, Affordably Priced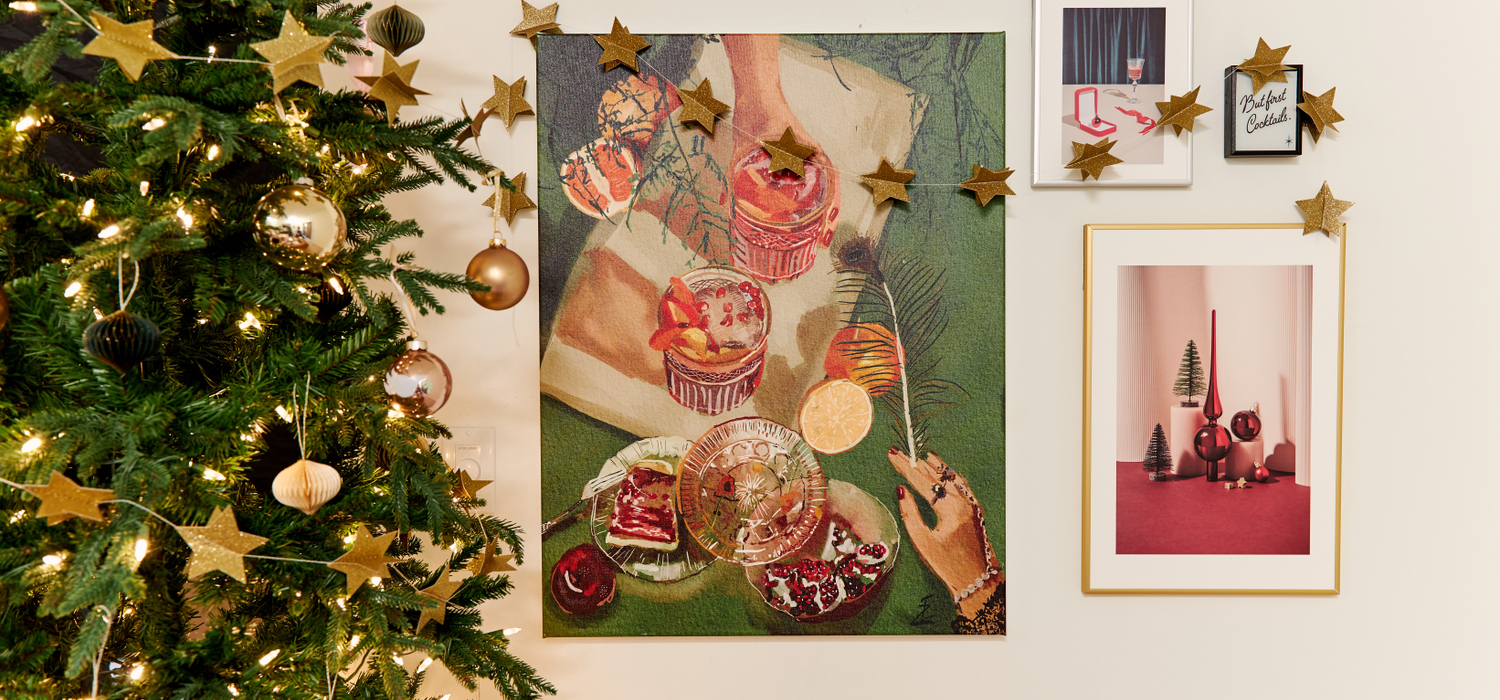 Artfully Made, Affordably Priced
The perfect gift that's sooo them? Find it all here. Make everyone ooh and ahh with unique presents at affordable prices: fresh artwork for design enthusiasts, kitchen goods for your favorite host, home decor for making things bright & cozy, plus plenty of extras including stationery and wrapping paper to make your holiday gifting complete.
Everybody Loves Stocking Stuffers
All the finishing touches to make it look present-able.
What's Your Holiday Home Decor Style?
Holiday Blogs to Brighten Your Season